Undergraduate Research Opportunities
The URO application portal is now open!
Obtain your first experiences with the Max Planck School Matter to Life by joining the Undergraduate Research Opportunities (URO). You can choose from our various Fellow labs to do a 10-week internship. You will be working on a specific research topic of the respective lab in close collaboration and supervision of the local researchers. Receive hands-on experience on some of the latest scientifical methods, work with renowned outstanding scientists and exchange as well as expand your knowledge and network in an interdisciplinary field. In addition, you will obtain first insights to what it is like as part of the Matter to Life community and what the program can offer you to build the foundation for your future career. In order to facilitate your research and to enhance your experience, the URO program offers financial support for your travel, accommodation and living.
How can apply?
Eligible to apply are all motivated undergraduate students during their Bachelor studies in an MtL related field. There is one application round each year which starts in September and ends on December 1st. The internship will take place in the following year during the months of June and November.
Info Sessions
Join our "Get to know the MtL URO Program" sessions where you can ask your questions about the program or your application directly to our program coordinators!
Monday, 11th October at 3 pm CEST - Register here on zoom
Monday, 25th October at 8 am CEST - Register here on zoom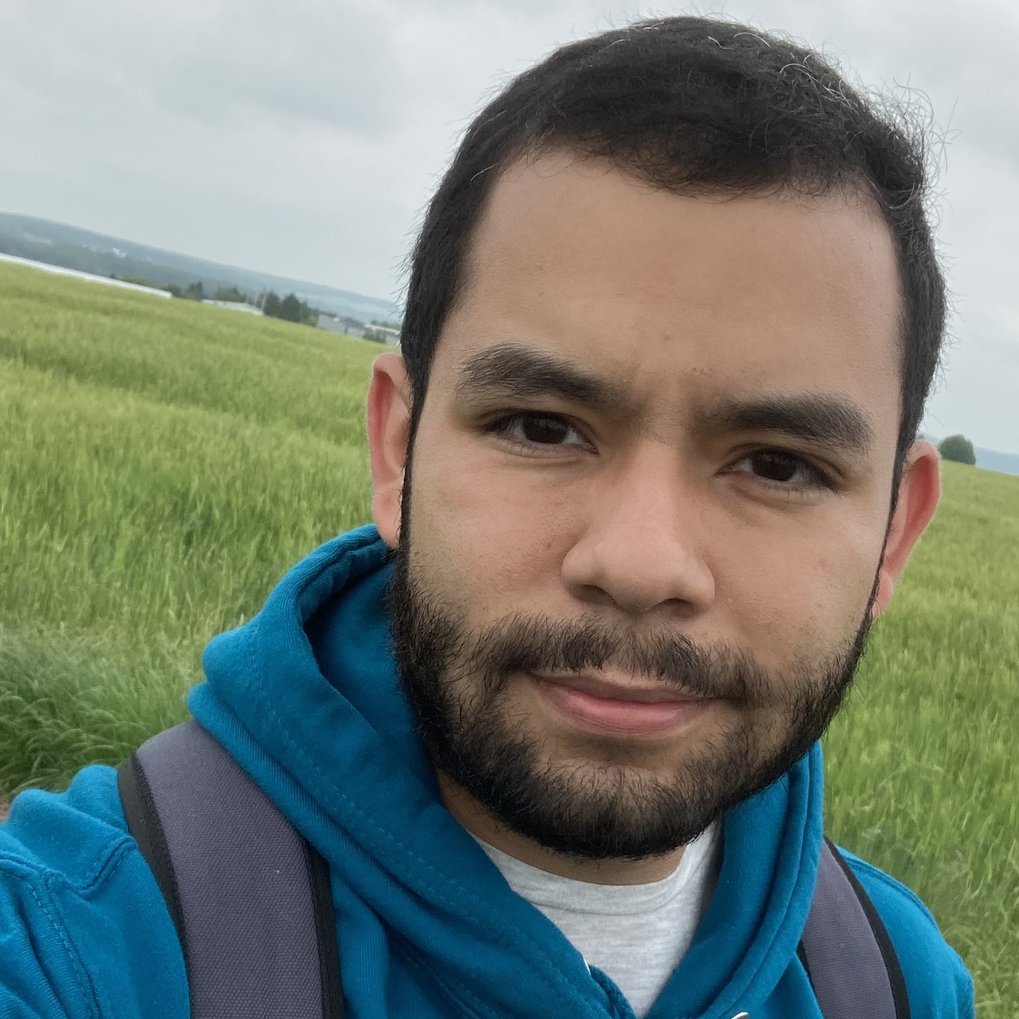 "My experience as a Matter to Life URO candidate was incredible in all senses. In the first place, as I had never been to Europe before, most of the things were new for me. However, adapting to that was not too difficult and was something that I enjoyed it a lot. Germany is a beautiful country with a lot of places to visit and kind people to meet. This program allowed me to work in an exceptional research group at a very prestigious university, where I met incredible people from different disciplines and cultures, making the experience more enriching. I have learned a lot of new techniques and concepts that have improved my knowledge of my field, allowing me to be more prepared for future projects. In conclusion, I would encourage everyone who wants to improve their skills and have an unforgettable experience in an exceptional country, to apply to the Matter to Life Program. Doing research in Germany was unique for me, I discovered new ways of doing science and enhance my critical thinking."

Adrián Gutiérrez Cruz, MtL URO candidate in 2021 Bachelor student from Mexico in nanotechnology and chemistry
FAQ:
General
Application process
Other