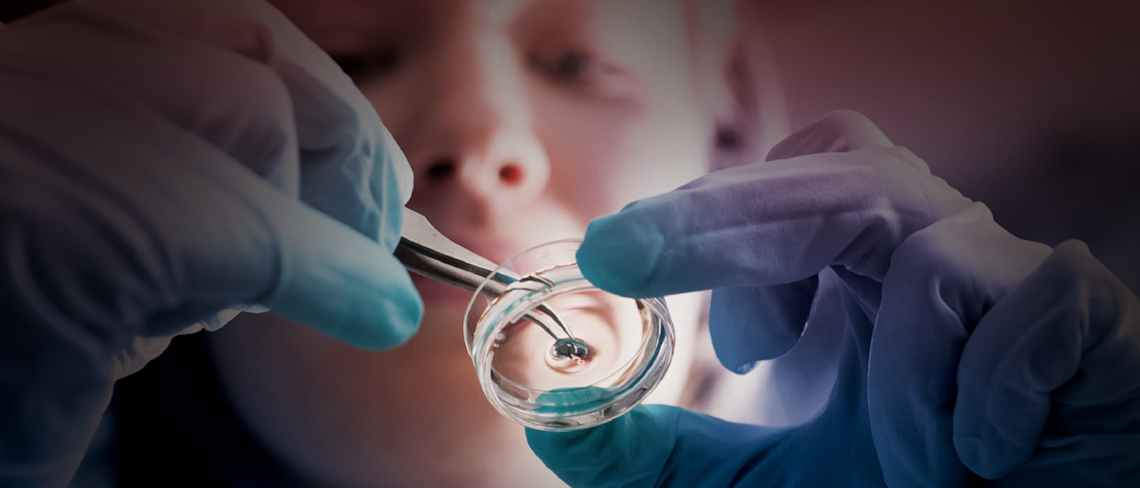 Master to PhD Direct Track
Join the MPS MtL program with your Bachelor's degree and obtain a Master and PhD in five years. Choose from almost 60 excellent MPS MtL Faculty labs to learn from the best and take part in groundbreaking research!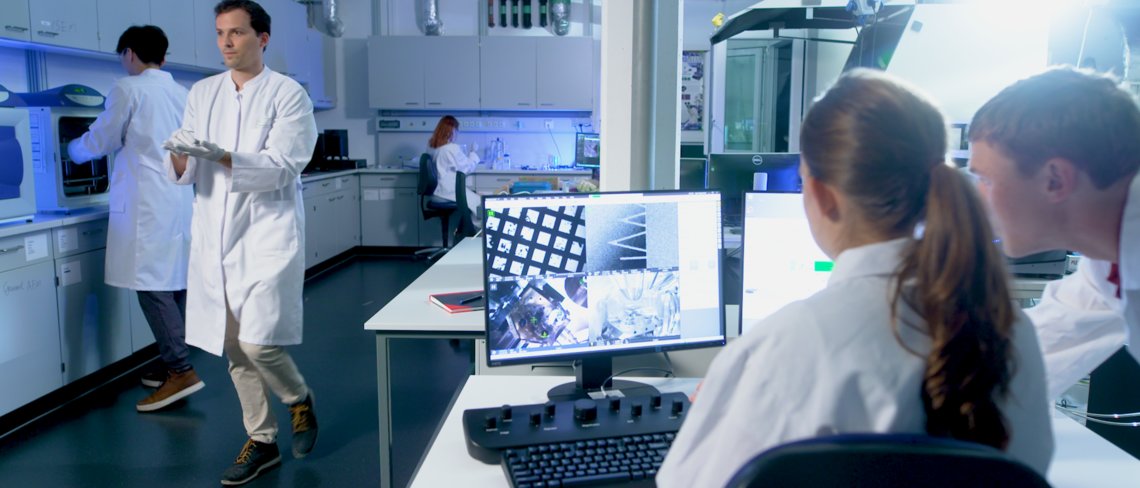 We offer:
Excellent research opportunities |
Outstanding network of world-renowned Fellows |
All courses taught in English |
Cutting-edge technology and research facilities |
Full funding & medical insurance support
Undergraduate Research Opportunities
Learn more about our funded internship program for undergraduates!
"The Matter to Life program is the perfect choice for me where I could understand what life is from the perspective of Biology, Chemistry and Physics during the Master's phase and then continue in my area of interest in the PhD phase." Nitin Bohra, MtL Master Student